TIRE CHANGE & REPAIR​ SERVICE​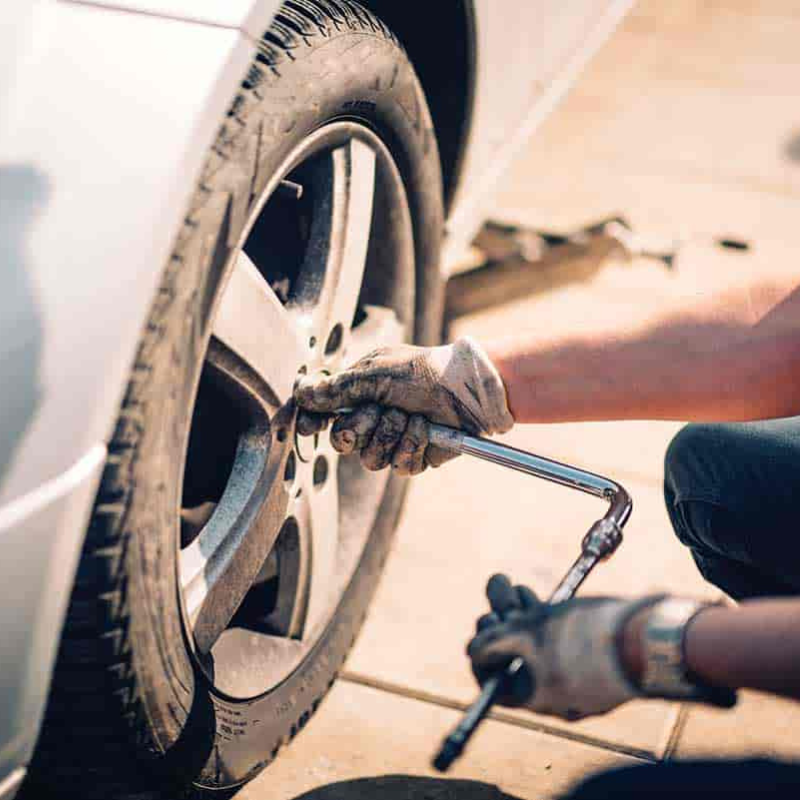 TiRE CHANGE & REPAIR​ service
Roll on with confidence with Discount Auto Towing's professional tire change and repair service, available in Minneapolis and St. Paul. Don't let a punctured or damaged tire ruin your day. Our dedicated 24/7 service ensures you're never stranded due to a tire issue. With a simple phone call, our skilled team will promptly arrive, handle the tire change or repair, and get you back on your journey swiftly.
You can count on our efficient and trustworthy service when you face tire troubles in Minneapolis-St. Paul. Our dedication to your safety and convenience means no hidden costs or unnecessary delays. Covering the entire Minneapolis-St. Paul area, our expansive tire change and repair service ensures peace of mind, whether you're in the city center or the suburbs.
Avoid the risks and frustrations of driving with a damaged tire – entrust Discount Auto Towing for top-tier tire solutions.
Keep our contact details close by for timely and exemplary customer support.
check out our other services
Discount Auto Towing:
MORE THAN A flatbed towing service
Beyond flatbed towing, Discount Auto Towing provides comprehensive 24-hour towing services in St. Paul, Minneapolis, and surrounding areas. Trust our experienced towing team to deliver fast, safe, and economical services whenever you need them.
Fast, Affordable, and Always Reliable
Facing car troubles? Look no further than Discount Auto Towing. We're dedicated to providing St. Paul, Minneapolis, and the surrounding communities with unrivaled 24/7 emergency towing services. Reach out to us, and our commitment ensures you'll have one of our expert tow truck operators by your side.
Wherever you might be in Minnesota, Discount Auto Towing is always just a call away. Get in touch today and experience the best in towing services tailored to your needs.
1047 Raymond Avenue
St Paul, MN 55108
526 continental Dr
New Brighton, MN 55112
24 hours a day, 7 days a week