Roadside assistance when you need it the most
Discount Auto Towing - Your Trusted Partner
Seeking a dependable, high-quality, yet budget-friendly towing service in St. Paul, Minneapolis, or the surrounding areas? Your search ends here at Discount Auto Towing. We are more than just a towing company; we are your full-service roadside assistance partner.
We pride ourselves on delivering exceptional tow truck services tailored to meet every unique towing requirement you may have. Our diverse portfolio of services goes beyond traditional towing to offer a holistic roadside assistance experience.
Our Services
EMERGENCY SERVICES
TOWING SERVICES
ROADSIDE ASSISTANCE
ADDITIONAL SERVICES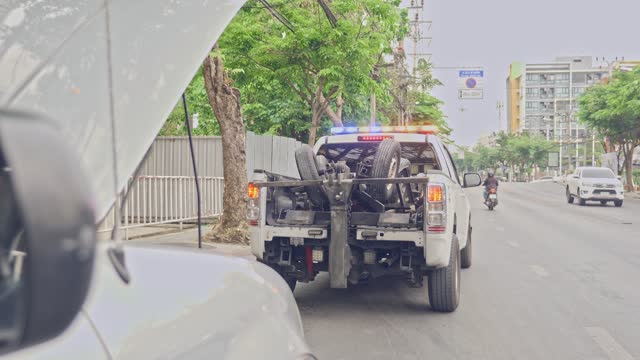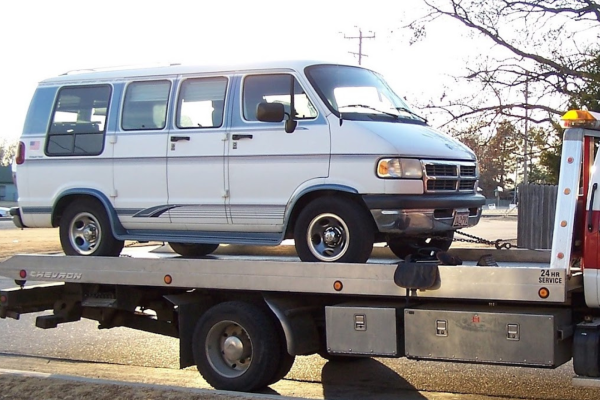 Exceptional Towing in the Twin Cities
Who We Are
At St. Paul Discount Towing Company, we're more than just a towing service. We're a dedicated team of professionals who have been serving the Twin Cities—St. Paul, Minneapolis, and surrounding areas—for years. Founded as a family-owned business, we've built a reputation for reliable, professional, and affordable towing services.
Our History
We started as a small, local operation with just one tow truck. Over the years, we've grown both in size and in the range of services we offer. But no matter how much we've expanded, our core values of reliability, professionalism, and community service have remained unchanged.
Our Mission
Our mission is simple: to provide fast, safe, and affordable towing services while ensuring the highest level of customer satisfaction. We're not just in the business of towing cars; we're in the business of helping people.
Why Choose Us?
24/7 Availability: We understand that emergencies don't wait for business hours. That's why we offer 24-hour roadside assistance, 7 days a week.

Quick Response Time: We pride ourselves on our 30-minute response time, ensuring you're not left stranded for long.

Diverse Services: From motorcycle towing to winching services, from jump starts to fuel delivery, we've got you covered. We even offer cash for junk cars!

Customer-Centric: With a 98% customer satisfaction rate, we're committed to meeting and exceeding your expectations.

Local and Proud: As a two-generation family-owned business, we're deeply rooted in the community and proud to be local.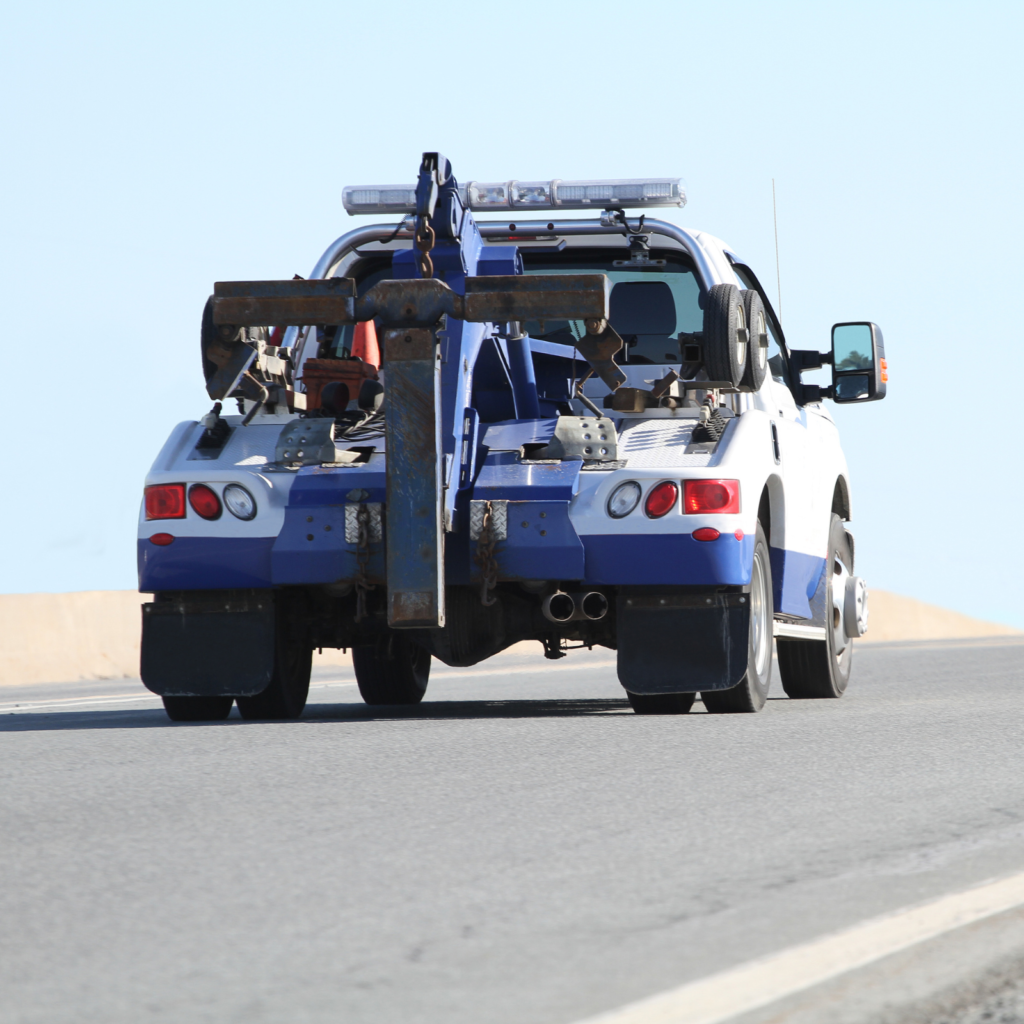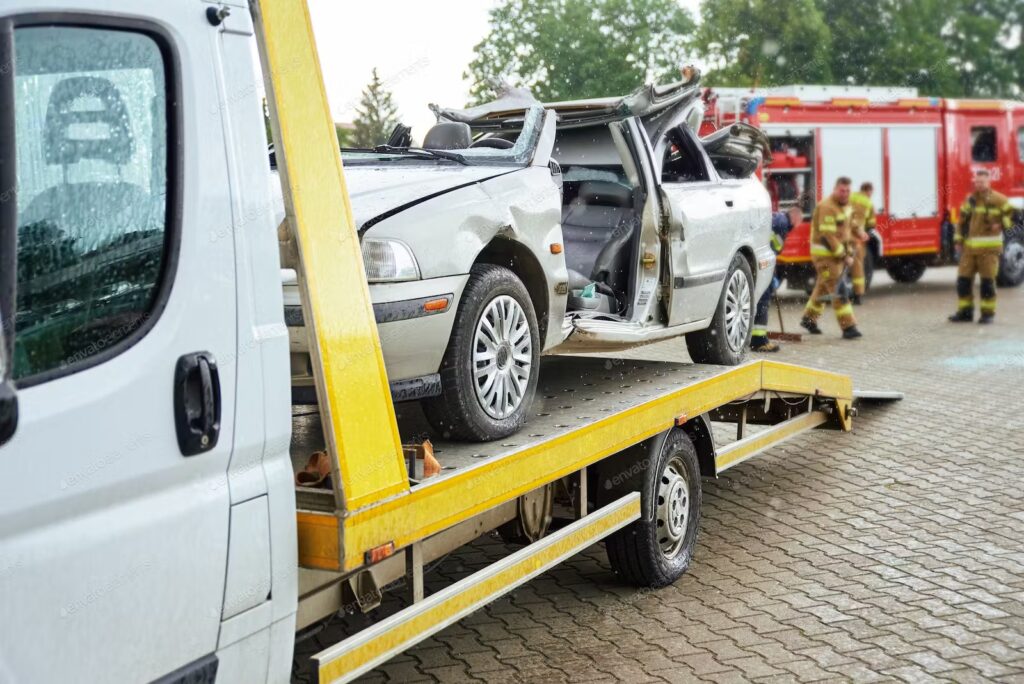 Fast, Affordable, and Always Reliable
Facing car troubles? Look no further than Discount Auto Towing. We're dedicated to providing St. Paul, Minneapolis, and the surrounding communities with unrivaled 24/7 emergency towing services. Reach out to us, and our commitment ensures you'll have one of our expert tow truck operators by your side.
Wherever you might be in Minnesota, Discount Auto Towing is always just a call away. Get in touch today and experience the best in towing services tailored to your needs.
1047 Raymond Avenue
St Paul, MN 55108
526 continental Dr
New Brighton, MN 55112
24 hours a day, 7 days a week