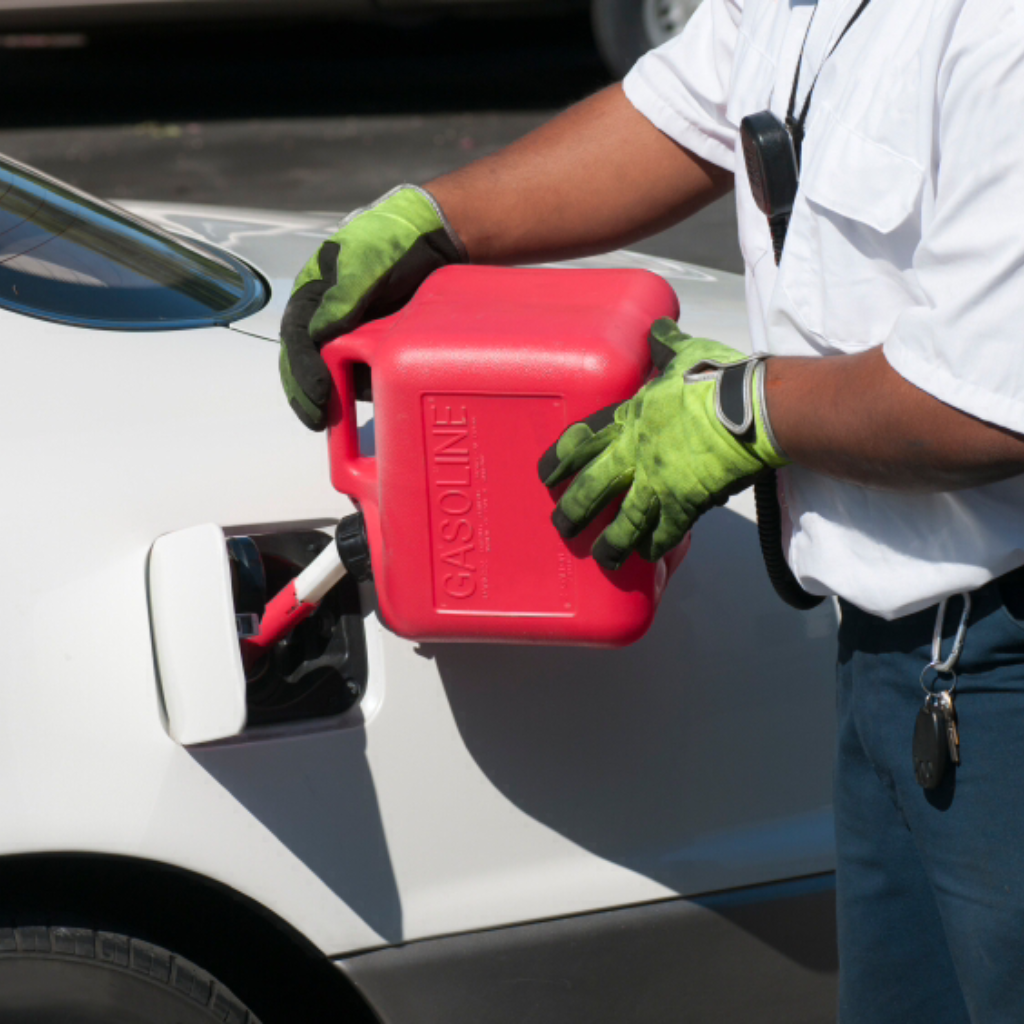 Revamp your travel plans with Discount Auto Towing's seamless fuel delivery service, catering to Minneapolis, St. Paul, and surrounding areas. Don't let running out of fuel stop your journey. Our round-the-clock assistance is primed to alleviate the inconvenience. With a simple phone call, our adept team promptly arrives, replenishing your tank and expediting your return to the road.
Rest assured that our quick and reliable service is here to help you when you're immobilized in either. Our unwavering commitment to your ease translates to no added fees or complexities. Encompassing the entirety of the Minneapolis-St. Paul region, our comprehensive fuel delivery service guarantees serenity, whether you're downtown or at the outskirts.
Avoid disruptions caused by empty fuel tanks – place your trust in Discount Auto Towing for dependable fuel delivery resolutions . Keep our contact information handy to ensure access to top-notch customer service.
check out our other services
Discount Auto Towing:
MORE THAN A flatbed towing service
Beyond flatbed towing, Discount Auto Towing provides comprehensive 24-hour towing services in St. Paul, Minneapolis, and surrounding areas. Trust our experienced towing team to deliver fast, safe, and economical services whenever you need them.
Fast, Affordable, and Always Reliable
Facing car troubles? Look no further than Discount Auto Towing. We're dedicated to providing St. Paul, Minneapolis, and the surrounding communities with unrivaled 24/7 emergency towing services. Reach out to us, and our commitment ensures you'll have one of our expert tow truck operators by your side.
Wherever you might be in Minnesota, Discount Auto Towing is always just a call away. Get in touch today and experience the best in towing services tailored to your needs.
1047 Raymond Avenue
St Paul, MN 55108
526 continental Dr
New Brighton, MN 55112
24 hours a day, 7 days a week