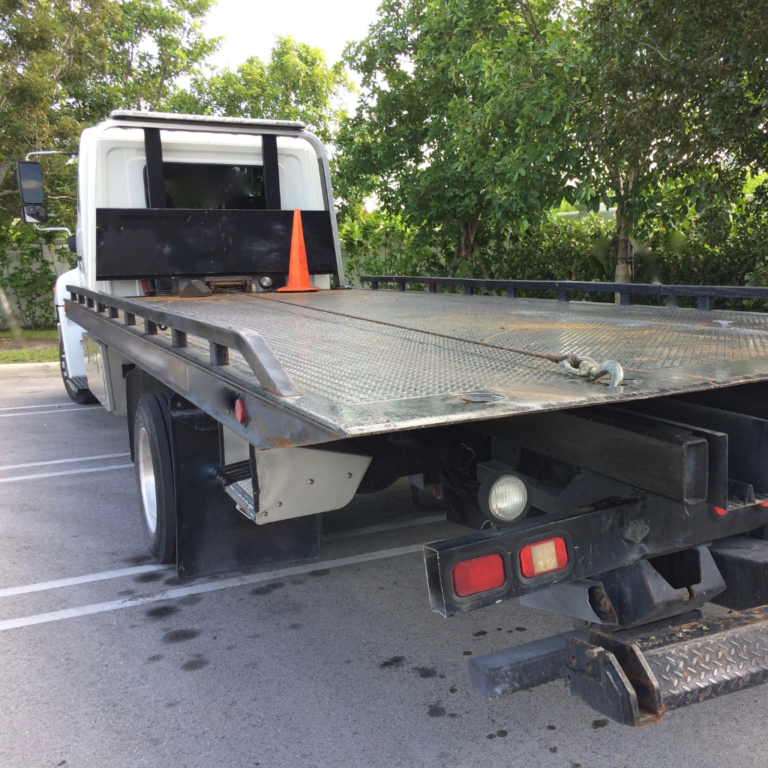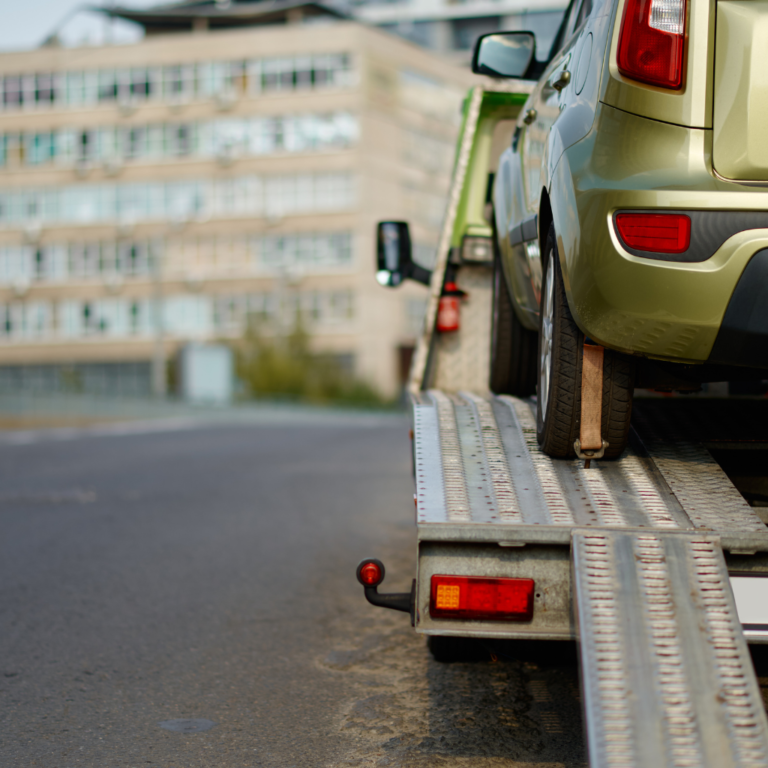 Why Choose Discount Auto Towing?
Residents across Minnesota trust us for a reason. Our commitment to safety, efficient service, and customer satisfaction sets us apart. When you choose Discount Auto Towing, you're not just picking a service; you're choosing peace of mind.
Proudly Serving Minneapolis, St. Paul, and Surrounding Areas in Minnesota
What is Flatbed Towing?
Flatbed towing involves the use of a truck with a flat surface or bed. The entire vehicle is placed on this flat surface, ensuring that all wheels are off the ground. This method is often considered to be safer for the vehicle being towed because it prevents potential wear and tear that can occur when a car's wheels are in contact with the ground.
Why Choose Flatbed Towing?
Unlike traditional wrecker towing where only two wheels are lifted off the ground, flatbed towing places your vehicle on a flat platform. This method:
Protects your vehicle from potential road debris.
Is ideal for all-wheel-drive vehicles to prevent transmission damage.
Offers peace of mind knowing your car won't experience unnecessary wear during transit.
What's the Discount Auto Flatbed Towing Difference?
Full Safety: With our state-of-the-art flatbed trucks, your vehicle is entirely lifted off the road, ensuring no tire or undercarriage damage.
Versatility for All Vehicle Types: From all-wheel drives to your precious classics, we can safely transport any vehicle.
Efficient Transit: Secured and stable, your vehicle remains stationary during the journey, reducing the risks of sways or jerks.
Who Benefits from Flatbed Towing?
All-wheel-drive enthusiasts: Safeguard your transmission with our flatbed service.
Owners of luxury and classic vehicles: Your prized possessions are safest on our flatbed.
Vehicles needing special care post-accidents: If your vehicle has been through a rough patch, traditional towing might not cut it. That's where we come in.
Precautions Taken During Flatbed Towing:
Vehicle Positioning: The vehicle needs to be centered on the bed to ensure even weight distribution and safe transport.

Securement: Multiple points of securement are used to ensure the vehicle remains stationary during transit.

Inspection: Before moving, a thorough check is done to ensure no part of the vehicle hangs off the bed or is in a position to be damaged.
Factors Affecting Flatbed Towing Cost:
Distance: Longer distances generally mean a higher cost.
Vehicle Type: Larger or specialty vehicles may incur additional charges.
Location and Accessibility: Retrieving a vehicle from a challenging location (e.g., a ditch or off-road terrain) might increase the cost.
Planning Ahead?
Book Your Non-Emergency Towing Service
Don't require emergency or immediate towing services today, but have a future need? Whether you're planning to transport a show car or simply looking ahead, fill out the form below to schedule your non-emergency towing or car transport services. We'll ensure a hassle-free experience tailored to your timing and needs."
check out our other services
Discount Auto Towing:
MORE THAN A flatbed towing service
Beyond flatbed towing, Discount Auto Towing provides comprehensive 24-hour towing services in St. Paul, Minneapolis, and surrounding areas. Trust our experienced towing team to deliver fast, safe, and economical services whenever you need them.
Fast, Affordable, and Always Reliable
Facing car troubles? Look no further than Discount Auto Towing. We're dedicated to providing St. Paul, Minneapolis, and the surrounding communities with unrivaled 24/7 emergency towing services. Reach out to us, and our commitment ensures you'll have one of our expert tow truck operators by your side.
Wherever you might be in Minnesota, Discount Auto Towing is always just a call away. Get in touch today and experience the best in towing services tailored to your needs.
1047 Raymond Avenue
St Paul, MN 55108
526 continental Dr
New Brighton, MN 55112
24 hours a day, 7 days a week