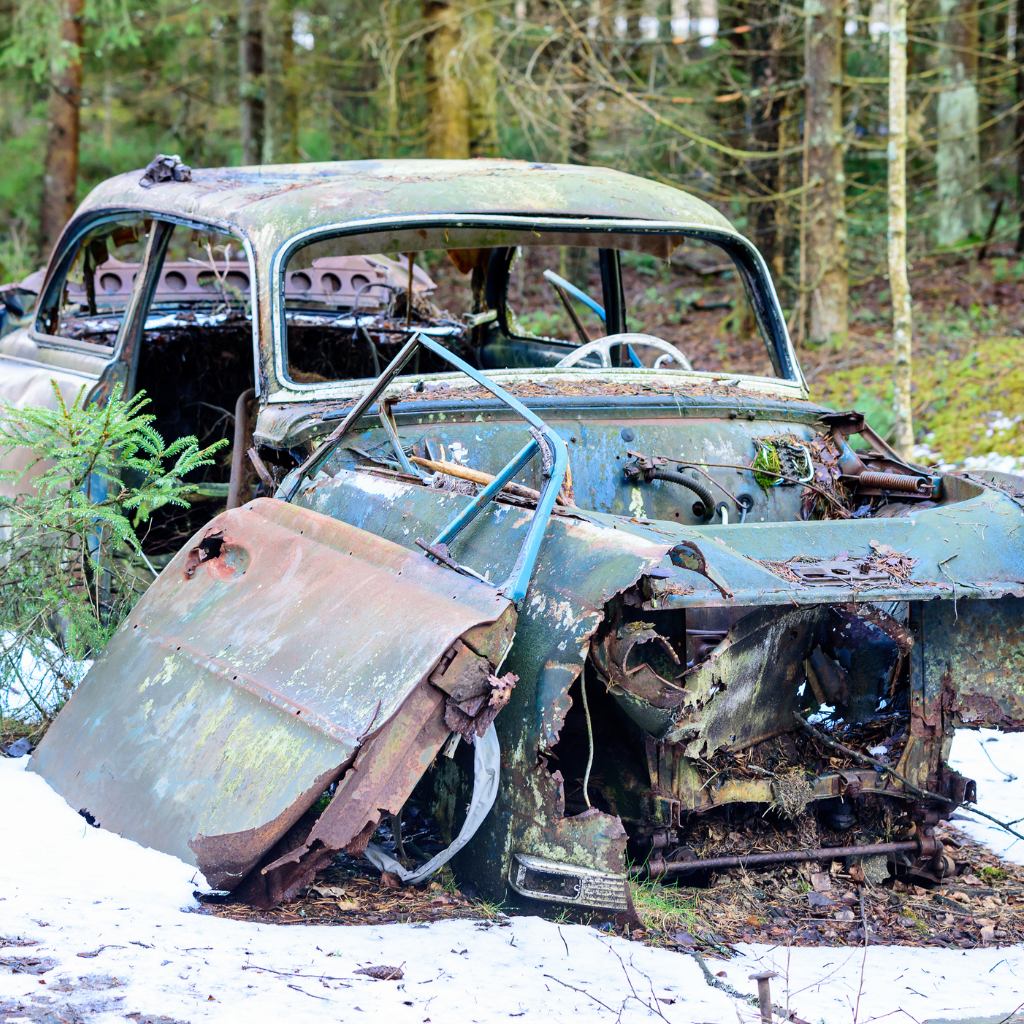 IS THAT OLD CAR CLUTTERING YOUR DRIVEWAY or yard?
Reclaim your space with Discount Auto Towing's professional junk car removal service, serving Minneapolis, St. Paul, and the neighboring regions. Don't let that old vehicle become an eyesore. Our 24/7 service ensures timely removal of your discarded vehicles. With just one call, our skilled team will promptly arrive, handle the removal, and streamline your path to a cleaner environment.
Rest assured that our efficient and trustworthy removal process is tailored for your convenience. Regardless of where you're located in the Minneapolis-St. Paul area, our comprehensive junk car removal covers all bases, ensuring peace of mind whether you're in the heart of the city or its suburbs.
Bypass the hassles of dealing with old vehicles – trust in Discount Auto Towing for dependable junk car removal solutions. Keep our details close to guarantee quick service whenever needed.
check out our other services
Discount Auto Towing:
MORE THAN A flatbed towing service
Beyond flatbed towing, Discount Auto Towing provides comprehensive 24-hour towing services in St. Paul, Minneapolis, and surrounding areas. Trust our experienced towing team to deliver fast, safe, and economical services whenever you need them.
Fast, Affordable, and Always Reliable
Facing car troubles? Look no further than Discount Auto Towing. We're dedicated to providing St. Paul, Minneapolis, and the surrounding communities with unrivaled 24/7 emergency towing services. Reach out to us, and our commitment ensures you'll have one of our expert tow truck operators by your side.
Wherever you might be in Minnesota, Discount Auto Towing is always just a call away. Get in touch today and experience the best in towing services tailored to your needs.
1047 Raymond Avenue
St Paul, MN 55108
526 continental Dr
New Brighton, MN 55112
24 hours a day, 7 days a week