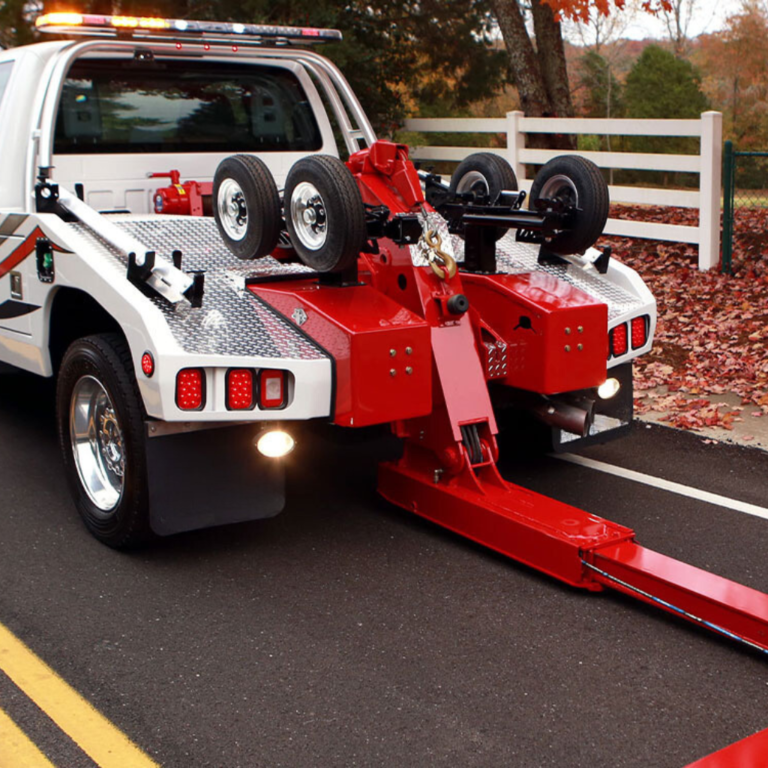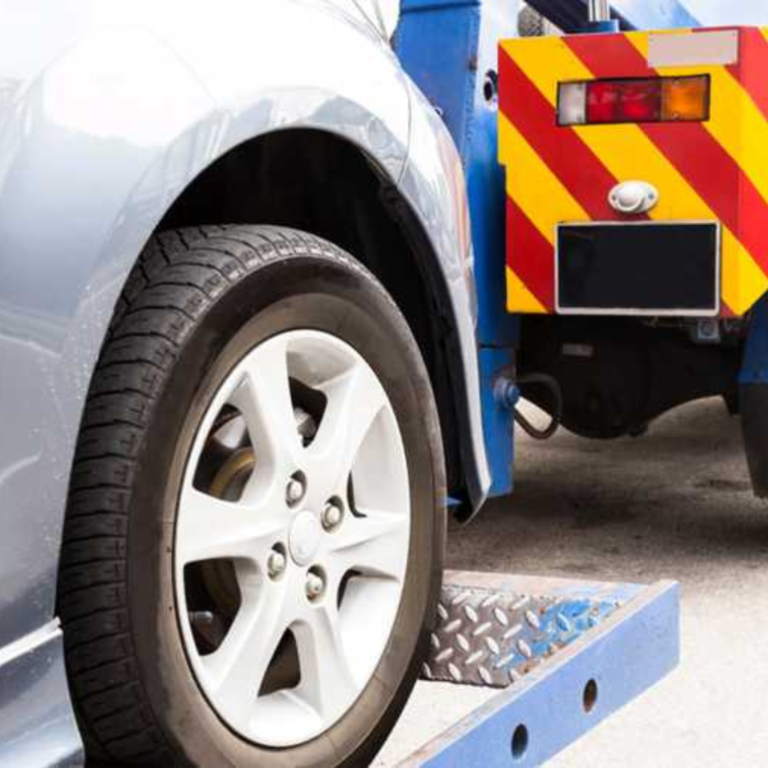 Why Choose Discount Auto Towing?
We prioritize safety and customer satisfaction, with trained professionals who are skilled at handling all kinds of light-duty towing needs. Available 24/7, we're always just a phone call away for immediate assistance.
car & light truck (light duty) towing
Proudly Serving Minneapolis, St. Paul, and Surrounding Areas in Minnesota
When you're in need of towing services, it's crucial to choose a provider that specializes in handling your type of vehicle. At Discount Auto Towing, we are experts in Car & Light Truck (Light Duty) Towing, serving the Minneapolis, St. Paul, and greater Minnesota areas with professionalism and care.
What Is Car & Light Truck (Light Duty) Towing?
Light Duty Towing primarily involves the transport and recovery of standard passenger vehicles like sedans, SUVs, and light trucks. These services are usually straightforward but require a high level of care to avoid any further damage to your vehicle.
Types of Vehicles Covered
Sedans
Hatchbacks
SUVs
Minivans
Light Trucks (e.g., Pickup trucks)
Motorcycles
Additional Services During Light Duty Towing
While the primary objective is to tow your vehicle to a designated location, additional services might be required based on the situation at hand. These may include:
Flat Tire Replacement

If your vehicle has a flat or damaged tire, we can replace it before the tow to ensure safer transport.

Jump Start Service

In the case of a drained battery, we offer a jump-start service to try and get your vehicle running again.

Fuel Delivery

Run out of gas? We can deliver enough fuel to get you to the nearest station.

Lockout Service

If you're locked out of your car, we provide lockout services to regain access.

Vehicle Uprighting

For vehicles that have flipped or are on their side, our trained staff can safely upright the vehicle before towing.

Vehicle Extraction

In situations where a vehicle is stuck in mud, snow, or a ditch, we offer extraction services to free it safely.
check out our other services
Discount Auto Towing:
MORE THAN A car & light truck (light duty) towing
Beyond car & light truck (light duty) towing, Discount Auto Towing provides comprehensive 24-hour towing services in St. Paul, Minneapolis, and surrounding areas. Trust our experienced towing team to deliver fast, safe, and economical services whenever you need them.
Fast, Affordable, and Always Reliable
Facing car troubles? Look no further than Discount Auto Towing. We're dedicated to providing St. Paul, Minneapolis, and the surrounding communities with unrivaled 24/7 emergency towing services. Reach out to us, and our commitment ensures you'll have one of our expert tow truck operators by your side.
Wherever you might be in Minnesota, Discount Auto Towing is always just a call away. Get in touch today and experience the best in towing services tailored to your needs.
1047 Raymond Avenue
St Paul, MN 55108
526 continental Dr
New Brighton, MN 55112
24 hours a day, 7 days a week