EXHIBITION VEHICLE/MOTORCYCLE TRANSPORTATION​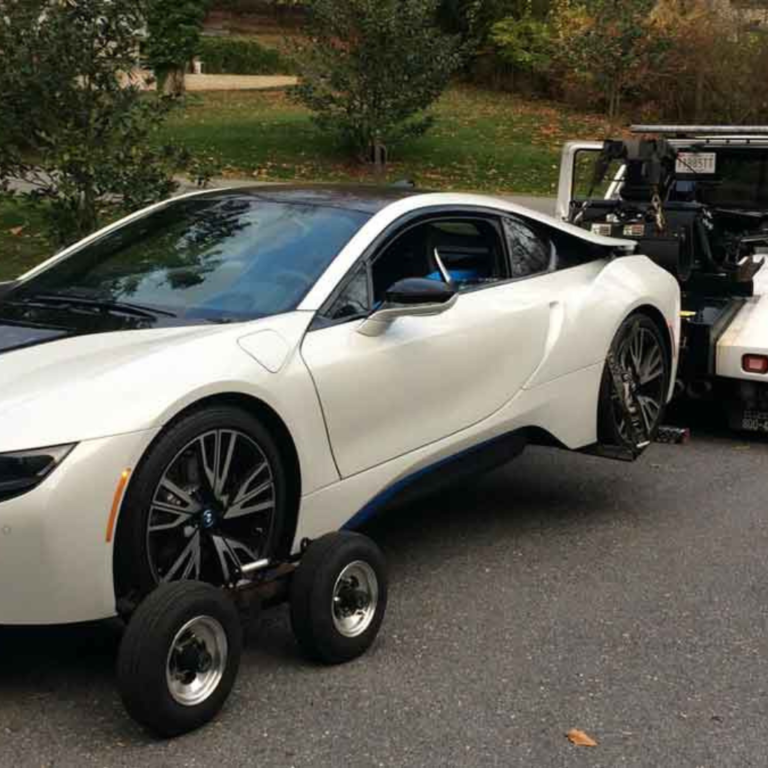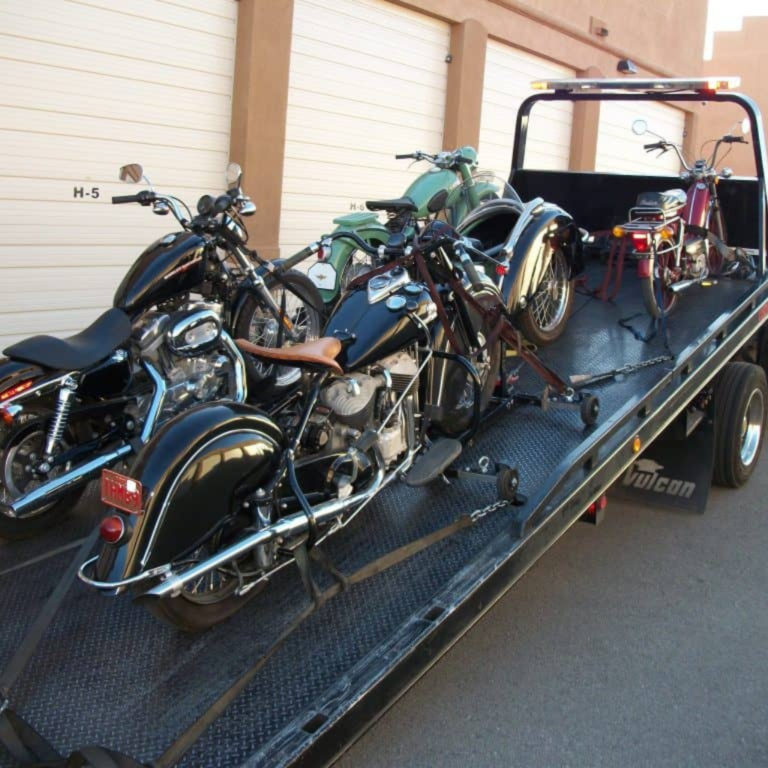 Why Choose Discount Auto Towing?
At Discount Auto Towing, our best practices reflect our commitment to exceptional service, ensuring your exhibition vehicle or motorcycle reaches its destination in impeccable condition.
Exhibition Vehicle/Motorcycle transportation
Proudly Serving Minneapolis, St. Paul, and Surrounding Areas in Minnesota
Discount Auto Towing is Minnesota's premier transportation specialist for exhibition vehicles and motorcycles. From vintage classics and modified masterpieces to showcase motorbikes, our dedicated team ensures your prized possession arrives at its destination in impeccable condition.
What is Exhibition Vehicle and Motorcycle Transportation?
Exhibition vehicle and motorcycle transportation is a refined service tailored for the safe, secure transport of vehicles and bikes intended for display, competitions, or exhibitions. This isn't your everyday transit. We take extra precautions to maintain the pristine condition of your show vehicle or motorbike.
Uses of Exhibition Vehicle and Motorcycle Transportation:
Car & Bike Exhibitions: Present your vehicles and bikes in exhibitions without the challenges of driving or riding them.
Auto & Motorcycle Shows: Shine in state or national level showcases.
Vintage Rallies: Transport your classic vehicles and bikes without unnecessary wear and tear.
Auctions: Get your vehicle or bike to auction houses in perfect shape for potential buyers.
Local Club Meets: Attend regional and local car and motorcycle club meets, showcasing your cherished ride.
Our Gold Standard in Exhibition Vehicle and Motorcycle Transportation:
Tailored Solutions for Every Vehicle: Every exhibition vehicle and motorcycle has its specifics, and we ensure our transportation techniques adapt accordingly.

Mastery Behind the Wheel: Our drivers aren't just trained; they're seasoned professionals in transporting exhibition vehicles and motorcycles. They handle each precious cargo with utmost precision and care.

Prompt and Timely Deliveries: Your time is valuable, and we honor it. We pride ourselves on punctual pick-ups and timely deliveries, ensuring your exhibition vehicle or motorcycle arrives as scheduled.

Safety-First Approach: Without compromising speed, we put the safety of your vehicle or motorcycle first. Our modern fleet and equipment are maintained to the highest standards, minimizing risks during transportation.

Convenient Door-to-Door Service: We're all about making it easier for you. Our door-to-door service ensures a hassle-free experience, picking up and delivering your exhibition vehicle or motorcycle right where you need it.

Transparent Communication: Even without tracking, our team maintains clear communication. From the moment your vehicle or motorcycle is with us until it's safely delivered, we keep you updated every step of the way.
SOME Popular Events in Minnesota Where Our Service Comes in Handy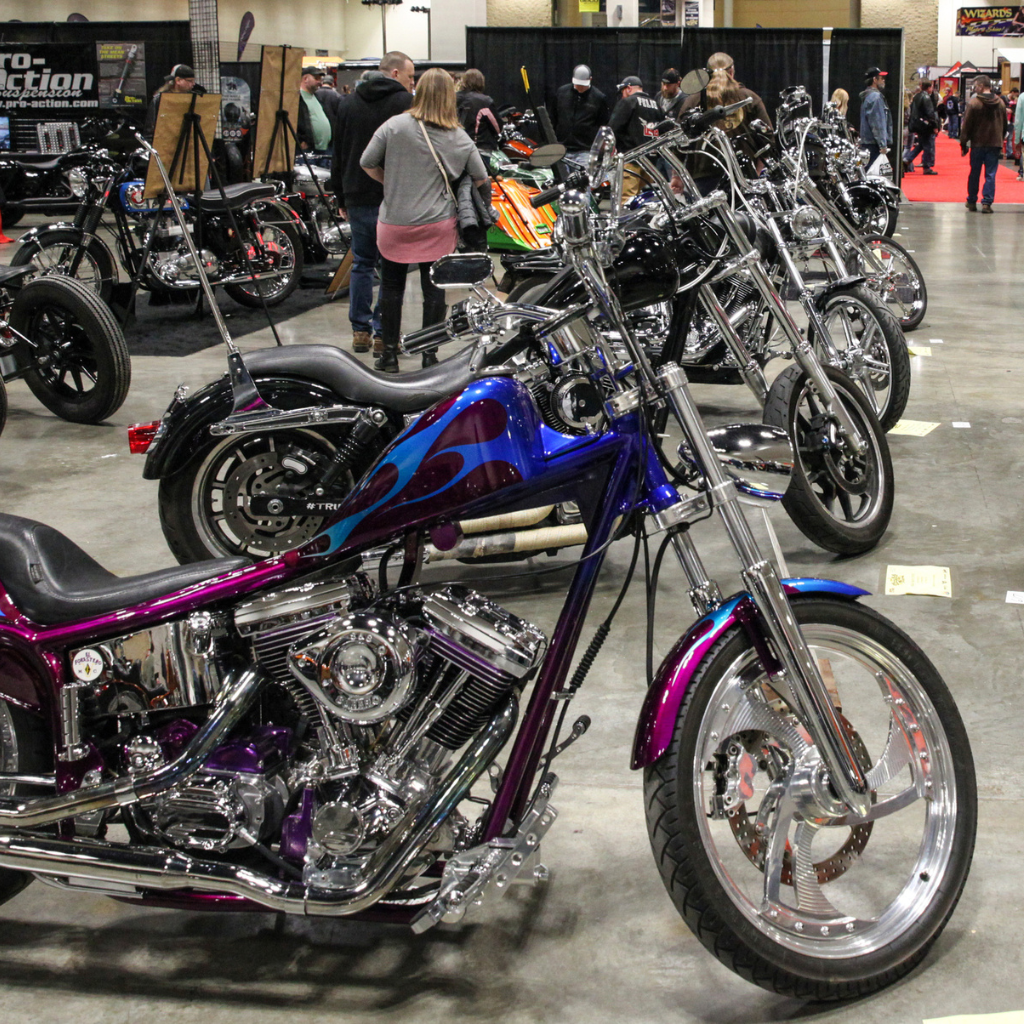 Towing to the Donnie Smith Bike & Car Show
Celebrating bikes and cars, this Midwest icon draws vast crowds. Experience custom rides and a vibrant enthusiast lifestyle.
towing to the minneapolis mile auto festival
Minnesota's heart beats to the rhythm of engines at this festival. Witness automotive marvels, innovations, and heritage in one mile-long spectacle.
towing to the Twin Cities Auto Show
A hub for vehicle aficionados, it features myriad brands, spotlighting the auto industry's finest offerings.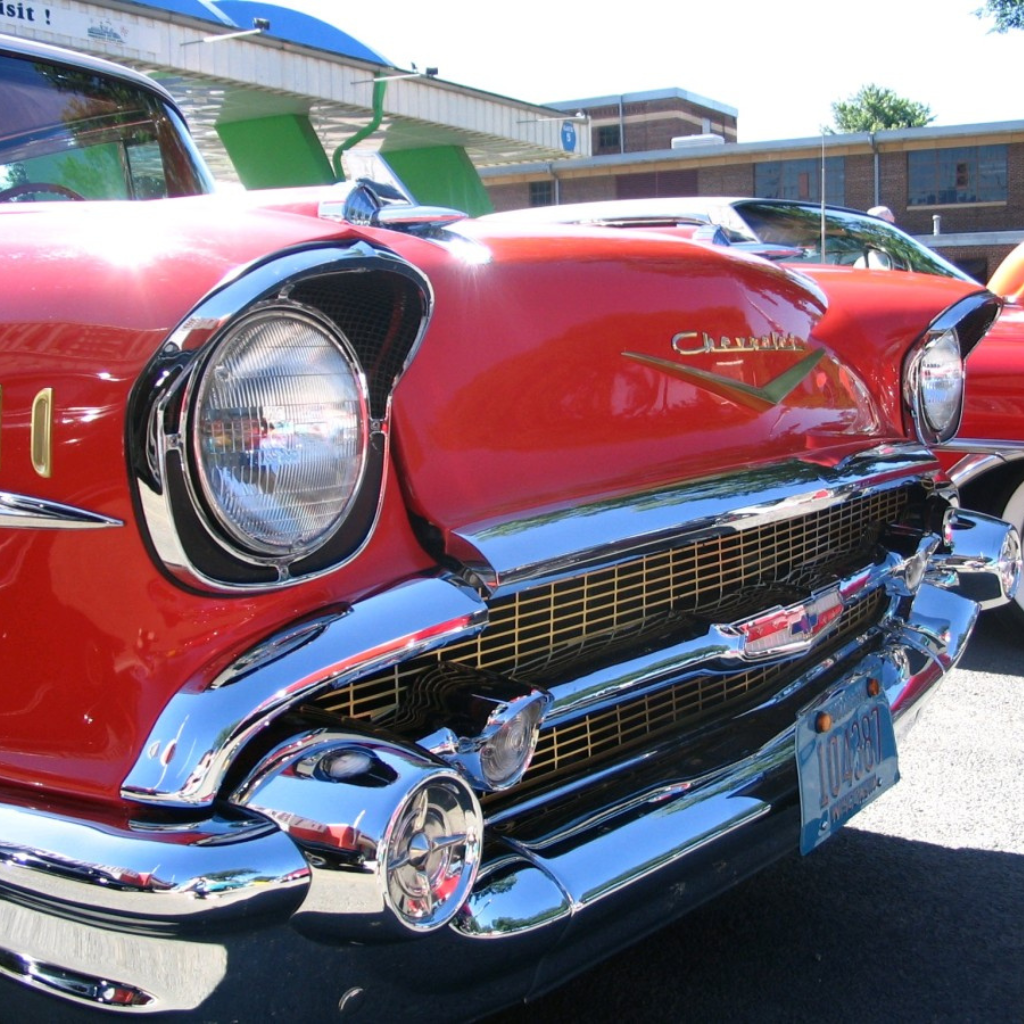 towing to the msra's back to the 50s weekend
A time capsule to the golden age of autos. Relive the '50s with classic cars, vintage vibes, and rock-n-roll in this iconic Minnesota event.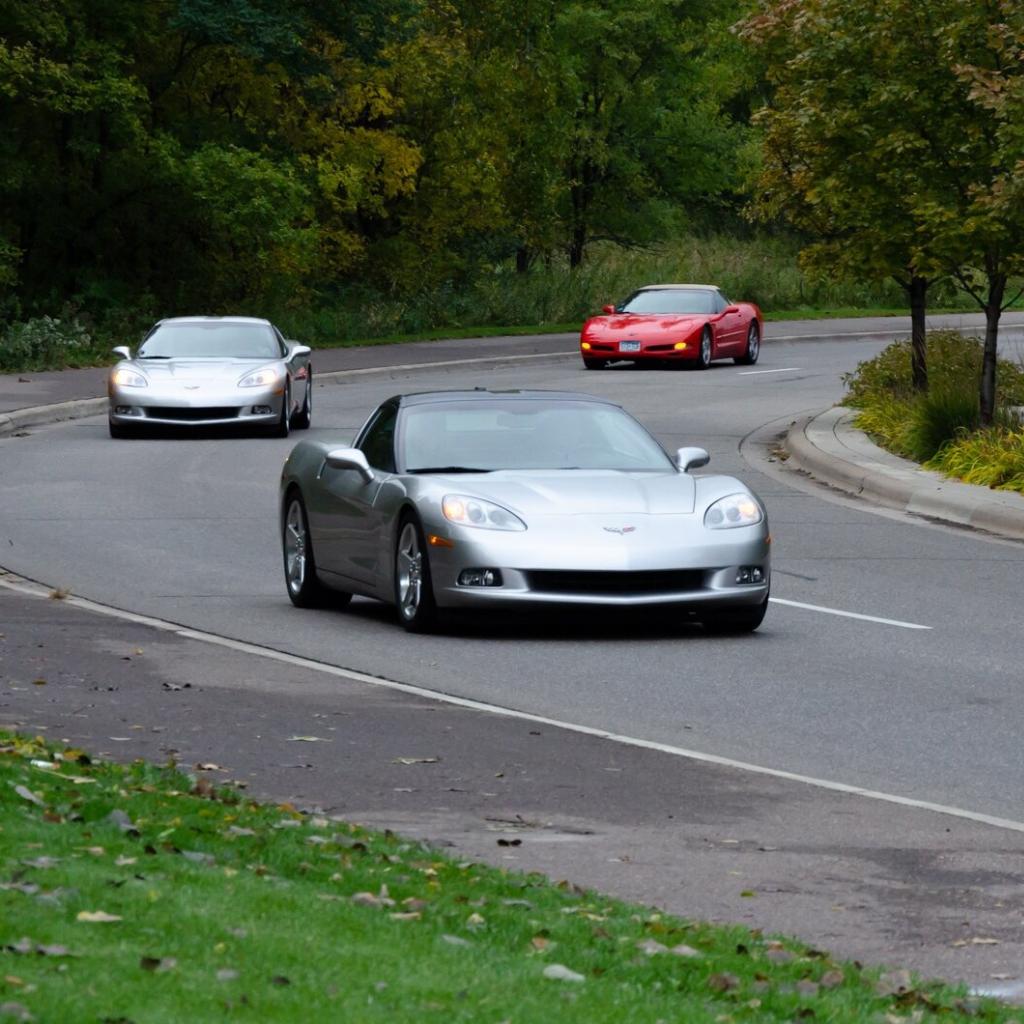 towing to Local Club Meets In Minnesota
Regional gatherings where enthusiasts unite, showcasing their cherished vehicles and sharing mutual admiration.
Planning Ahead?
Book Your Non-Emergency Towing Service
Don't require emergency or immediate towing services today, but have a future need? Whether you're planning to transport a show car or simply looking ahead, fill out the form below to schedule your non-emergency towing or car transport services. We'll ensure a hassle-free experience tailored to your timing and needs."
check out our other services
Discount Auto Towing:
MORE THAN A flatbed towing service
Beyond flatbed towing, Discount Auto Towing provides comprehensive 24-hour towing services in St. Paul, Minneapolis, and surrounding areas. Trust our experienced towing team to deliver fast, safe, and economical services whenever you need them.
Fast, Affordable, and Always Reliable
Facing car troubles? Look no further than Discount Auto Towing. We're dedicated to providing St. Paul, Minneapolis, and the surrounding communities with unrivaled 24/7 emergency towing services. Reach out to us, and our commitment ensures you'll have one of our expert tow truck operators by your side.
Wherever you might be in Minnesota, Discount Auto Towing is always just a call away. Get in touch today and experience the best in towing services tailored to your needs.
1047 Raymond Avenue
St Paul, MN 55108
526 continental Dr
New Brighton, MN 55112
24 hours a day, 7 days a week