Proudly Serving Minneapolis, St. Paul, and Surrounding Areas in Minnesota
Is your old, unused vehicle taking up precious space in your yard? Ready to convert that automotive eyesore into cold, hard cash? Look no further than Discount Auto Towing — your reliable choice for junk car removal and instant cash offers in St. Paul and Minneapolis.
Secure the Highest Value for Your junk car
Why let your junk car continue to depreciate in your yard? With our straightforward and hassle-free process, selling your junk car in St. Paul, MN, has never been easier. One call to our professional team initiates the entire process, leaving you with cash in hand and one less problem to worry about. Act now and transform your vehicle from trash to treasure!
Why Choose Discount Auto Towing for Your Junk Car Sale?
THE PROCESS -
HOW TO SELL YOUR JUNK
CAR TO US
Selling your junk car to us is as simple as 1-2-3! Here's how:
Contact Us: Call us or fill out our online form to get an instant quote.

Schedule a Pickup: Choose a convenient time for our towing service to pick up your junk car.

Get Paid: Upon verification, we'll pay you cash on the spot!
WHY OUR CASH FOR JUNK CAR SERVICE IS ECO-FRIENDLY
Did you know selling your junk car is good for the environment? Here's why:
Metal Recycling: Most of your car parts will be recycled to produce new products.

Hazardous Waste: We follow strict procedures to dispose of hazardous materials safely.

Reducing Footprint: By recycling car parts, we reduce the need for new raw materials, lowering the environmental footprint.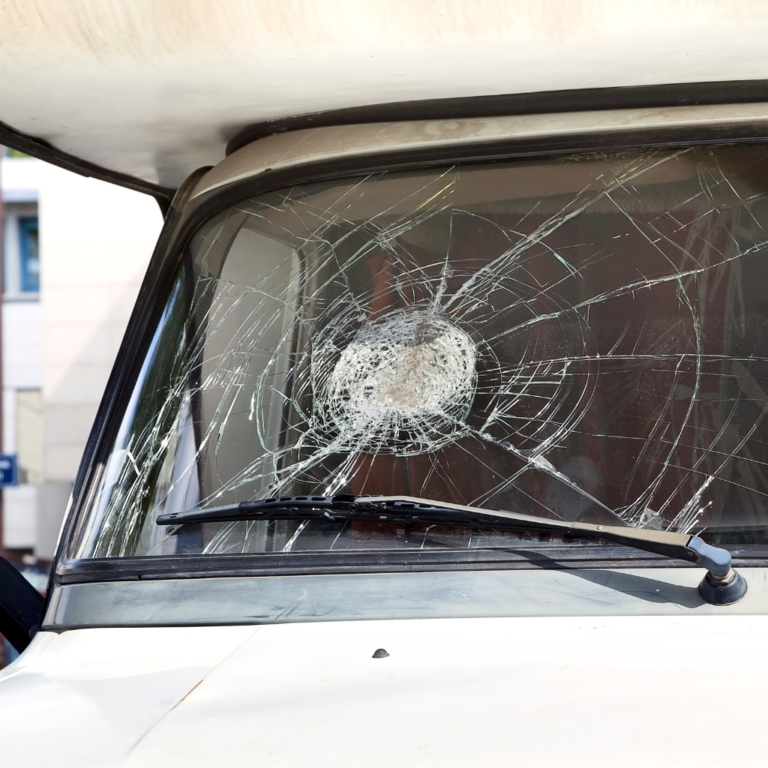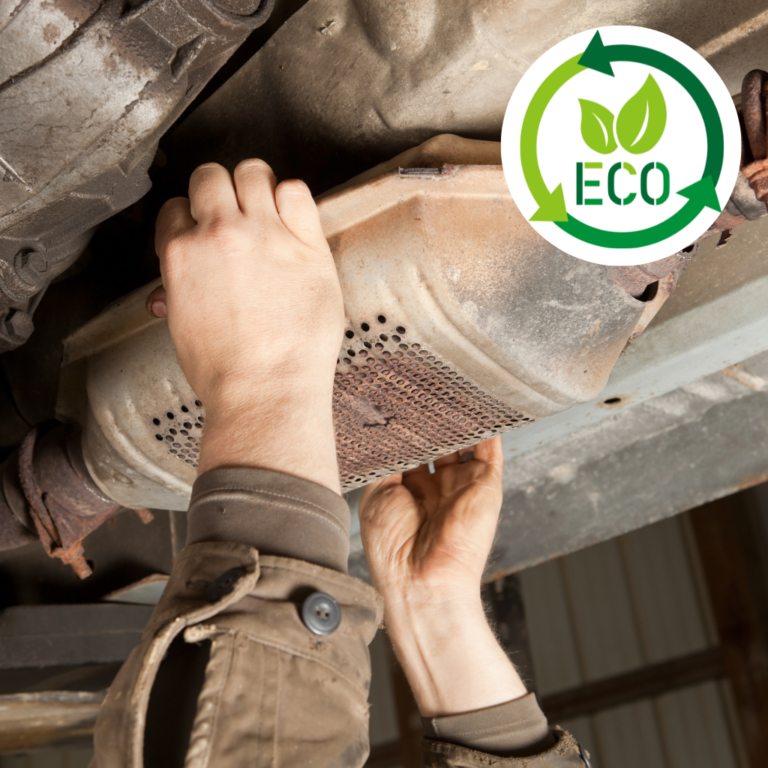 COMMON QUESTIONS ABOUT JUNK CAR REMOVAL
What Types of Cars Do You Accept?
We accept all makes and models, regardless of the condition. Whether it's running or not, we'll take it off your hands!
Is The Towing Really Free?
Yes, absolutely. We bear all towing fees, making sure you get the most out of your junk car without any hidden costs.
What Documents Do I Need?
All you need is the car's title and your ID. No complicated paperwork!
Ready to Take the Next Step?
There's no reason to delay. We are committed to offering top dollar for your junk car. Reach out to Discount Auto Towing today, and our specialized teams in St. Paul and Minneapolis will expedite your junk car removal.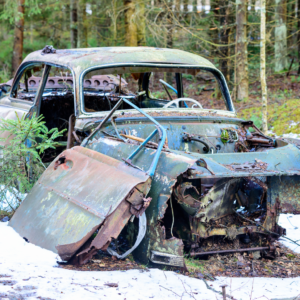 check out our other services
Discount Auto Towing:
More Than Just Junk Car Buyers
Beyond cash-for-cars services, Discount Auto Towing provides comprehensive 24-hour towing services in both St. Paul and Minneapolis. Trust our experienced towing team to deliver fast, safe, and economical services whenever you need them.
Fast, Affordable, and Always Reliable
Facing car troubles? Look no further than Discount Auto Towing. We're dedicated to providing St. Paul, Minneapolis, and the surrounding communities with unrivaled 24/7 emergency towing services. Reach out to us, and our commitment ensures you'll have one of our expert tow truck operators by your side.
Wherever you might be in Minnesota, Discount Auto Towing is always just a call away. Get in touch today and experience the best in towing services tailored to your needs.
1047 Raymond Avenue
St Paul, MN 55108
526 continental Dr
New Brighton, MN 55112
24 hours a day, 7 days a week