towing service near forest lake, mn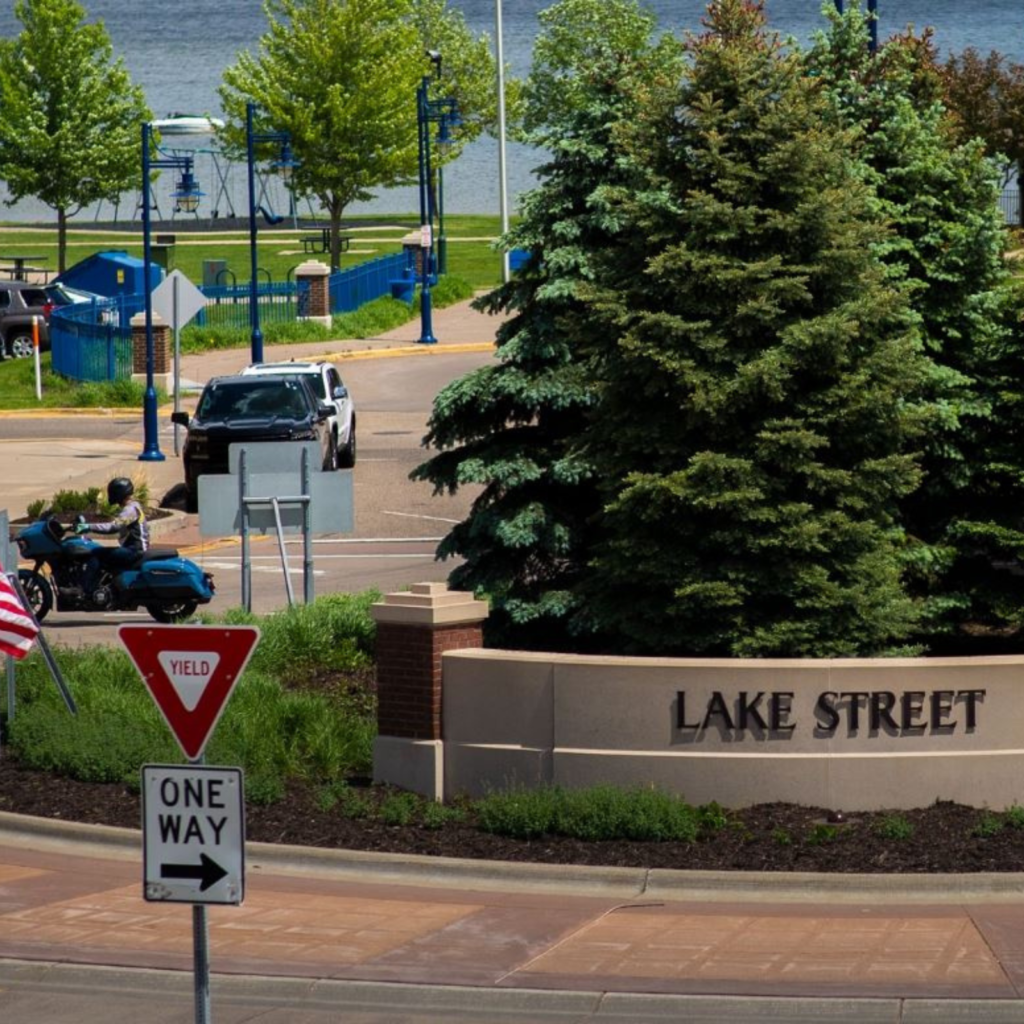 forest lake's Premier Towing Service: Discount Auto Towing
Your Trusted Towing Partner in forest lake
Welcome to the scenic beauty of Forest Lake! At Discount Auto Towing, we're not just any towing service; we're Forest Lake's go-to for all towing needs. Our commitment to safety, combined with our dedication to customer satisfaction, positions us as the top choice for both residents and visitors. When you're faced with a vehicle emergency, remember we're just a call away.
Exploring Every Nook and Cranny of Forest Lake
From Beautiful Lakesides to Quiet Streets
Forest Lake is a city of natural charm, from the serene waters of its namesake lake to the peaceful vibes of its neighborhoods. But if you ever find yourself stranded, whether it's by the picturesque Forest Lake or a quiet residential area, know that we're always ready to help. Our team's deep understanding of Forest Lake ensures that assistance is never far away, guaranteeing a quick and efficient response.
services we provide in forest lake
Choose Discount Auto Towing in forest lake

Our team has extensive knowledge of Forest Lake's roads and neighborhoods. This ensures quick response times and efficient service whenever you're in a bind.
As our name suggests, Discount Auto Towing offers the most competitive prices in Forest Lake without compromising on service quality.
With years of experience in Forest Lake, we've built a reputation as one of the most trusted towing services in the area. Our customer reviews attest to our commitment to excellence.
We understand that breakdowns and emergencies don't always occur during regular business hours. That's why we offer round-the-clock services to meet your towing needs anytime, anywhere in Forest Lake.
Whether you're dealing with flat tires or emergency breakdowns in Forest Lake, we've got you covered. Our comprehensive range of services ensures that whatever your situation, we have a solution.
Planning Ahead?
Book Your Non-Emergency Towing Service
Don't require emergency or immediate towing services today, but have a future need? Whether you're planning to transport a show car or simply looking ahead, fill out the form below to schedule your non-emergency towing or car transport services. We'll ensure a hassle-free experience tailored to your timing and needs."
Fast, Affordable, and Always Reliable
Facing car troubles? Look no further than Discount Auto Towing. We're dedicated to providing St. Paul, Minneapolis, and the surrounding communities with unrivaled 24/7 emergency towing services. Reach out to us, and our commitment ensures you'll have one of our expert tow truck operators by your side.
Wherever you might be in Minnesota, Discount Auto Towing is always just a call away. Get in touch today and experience the best in towing services tailored to your needs.
1047 Raymond Avenue
St Paul, MN 55108
526 continental Dr
New Brighton, MN 55112
24 hours a day, 7 days a week